Jessie Gussman writes sweet, contemporary and inspirational romance from her home in central Pennsylvania. She is the 2017 winner of the short contemporary category of the Catherine and the Marlene contests. She is a member of RWA and is contracted with City Owl Press and Pelican Book Group.
Jessie and her husband own and run several businesses from their rural farm. She also homeschools their five children. Find her on Facebook, Pinterest and Twitter.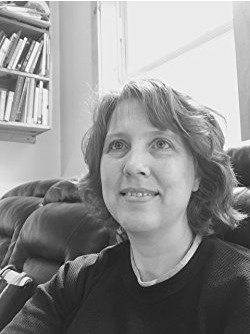 Join My Reader Facebook Group!
A Facebook community for fans of Jessie Gussman and her wonderful books! We'll talk about life, love, faith, and – of course – books!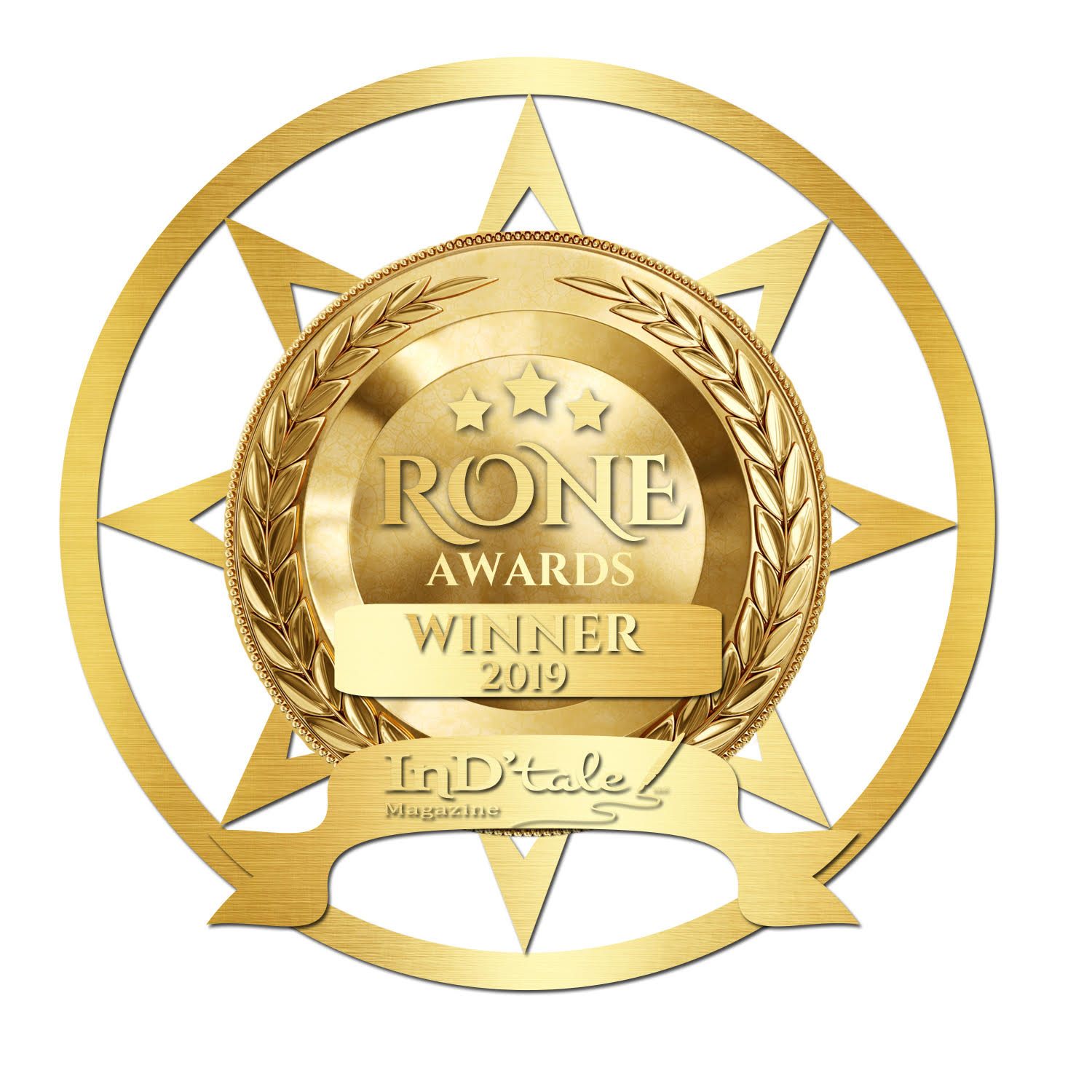 Join Jessie's Email List!
Get a free book, and stay up to date on all the latest news and releases!