Jay Dyess, Jessie's narrator-for-life
I'm relatively new to the audiobook narration world – producing my first project in 2018 – but I realized immediately that I'd found my calling. I've been exceptionally fortunate to work with some really talented authors (like Jessie!) who've made me a better narrator with each and every project. It's been such a blessing to just be a part of making these amazing worlds come to life – I can't imagine anything better. 
Raised in Monroeville, Alabama, my first vocal performances were in church choirs and school plays and musicals, and I've been entertaining/annoying friends and family with my voices ever since. I currently live in Atlanta, GA, and in my spare time, I'm a huge college football fan (Roll Tide!) and a computer gaming nerd. I've got one great son, a pretty good American bulldog, and two fair-to-middlin' cats.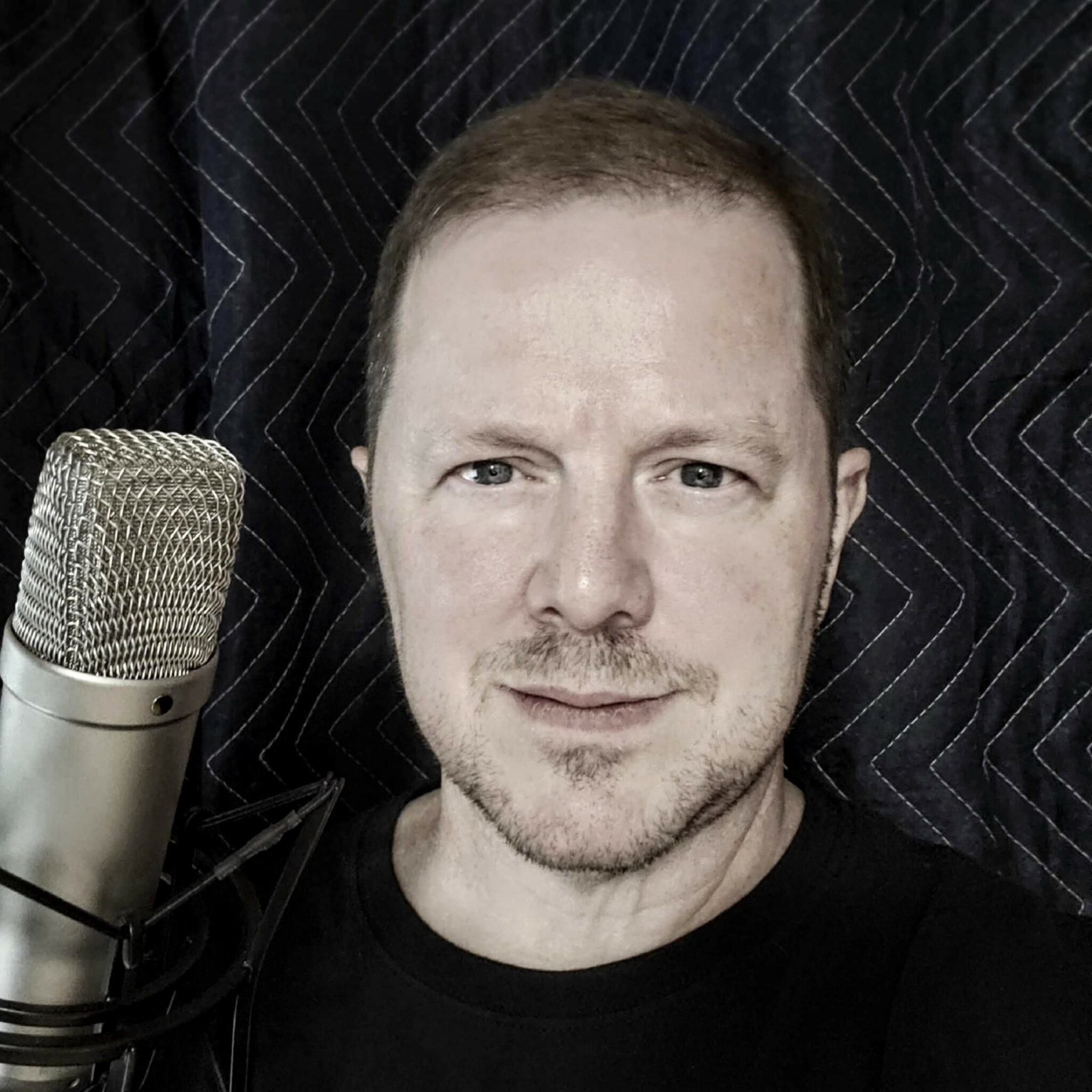 Working specifically for clean & wholesome authors or non-fiction authors, I provide social content creation and group management, media kits and PR services, website support, and email services. I nurture my clients' businesses as if they were my own so they can focus on creating stories and books the world will love to read.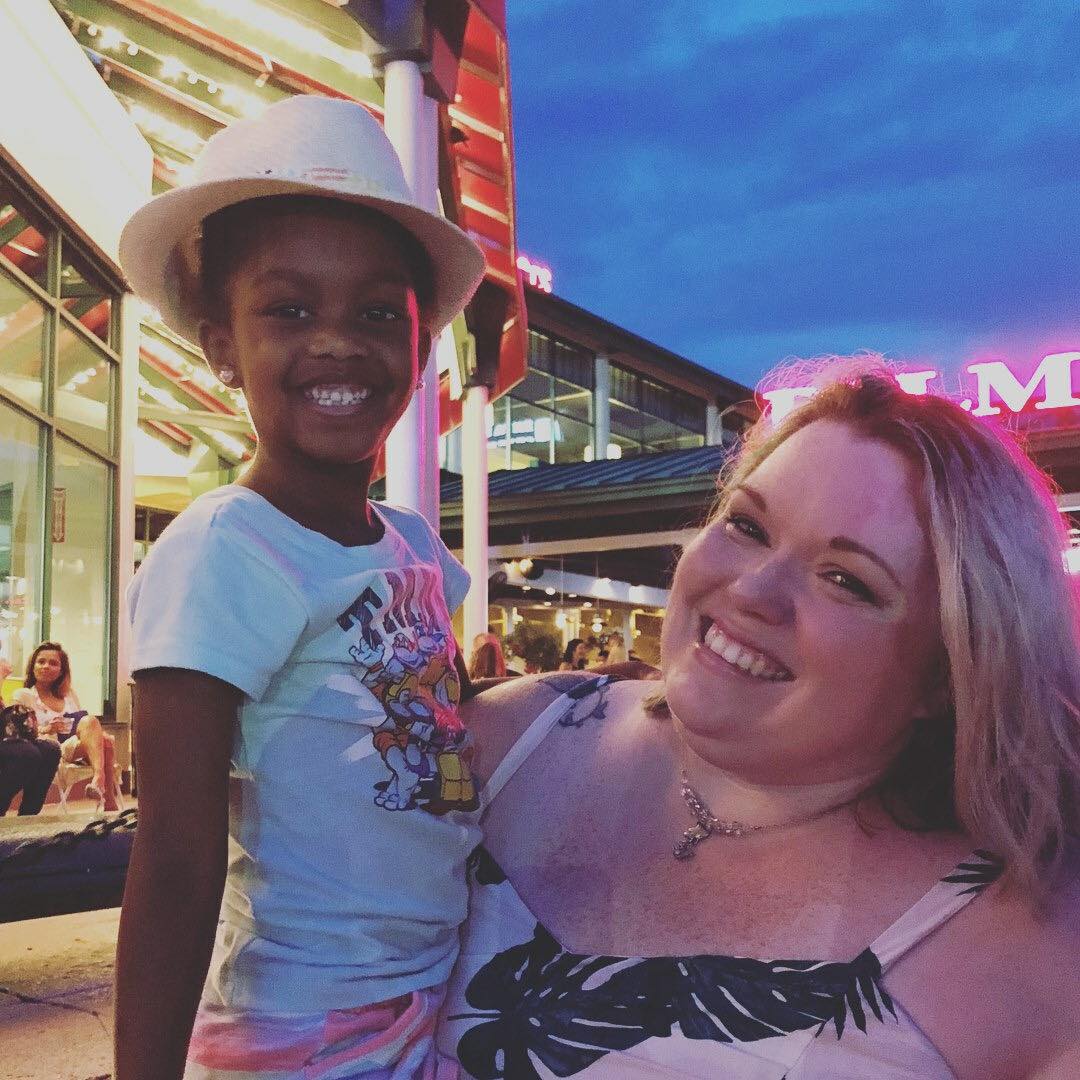 My passion for the written word began in childhood and grows stronger every year. I started editing professionally in 2015 and am currently growing my list of clients. I love working with my clients to make their books the best they can be.
Why are my rates lower than industry average? As an indie author, I understand how tight budgets can be. I also understand that it is important to have someone edit a manuscript before it is published. For this reason, I offer lower rates and discounts while providing the same high-quality service you expect from those in my line of work.
Interested in working with me? Contact me at hhayden.editor@gmail.com.
Website: www.hhaydeneditor.com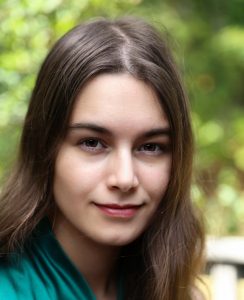 Cover Design:Brenda Walter 
Brenda Camp Walter Graphic Design Freelance and Author Services   
Brenda Camp has just hit her two year anniversary with Blue Valley Author Services. Trained by her sister Victorine E. Lieske, she has artfully crafted hundreds of eBook and print covers, a number of which have found themselves on top seller lists in their respective genres. Always willing to listen to the client's desire, Brenda strives to bring to life their vision while incorporating her experience to balance results with the market.
Visit Brenda's website at https://bluevalleyauthorservices.site/
Contact her by email at  brennylou@gmail.com 
Narrator Patricia Ricketts
Patricia Ricketts, narrator for The Baxter Boys Series
Hello! My name is Patricia Ricketts, and I have a Uniquely neutral American voice, which is largely attributed to my upbringing. I was born and raised and lived in America, until I was 9 years old, then moved to Jamaica with my family from the age of 9 until 18. With that geographical relocation my speech had to adjust so as to be understood more easily, and this neutral dialect that was formed has remained with me into my adulthood as I am now back home in America. Hence, the common answer to the very frequent question, "Where are you from?" is "America". I can deliver a Professionally narrated project, promptly and with no hassles, while providing a spectacular experience for the listener. Have a blessed day!
Join Jessie's Email List!
Get a free book, and stay up to date on all the latest news and releases!